From developing an outdoor education hive and an eco-friendly hanging garden to robotics and virtual reality, an incredible range of science-related projects have been recognised and rewarded through the Rolls-Royce science prize, claiming thousands of pounds in prizes.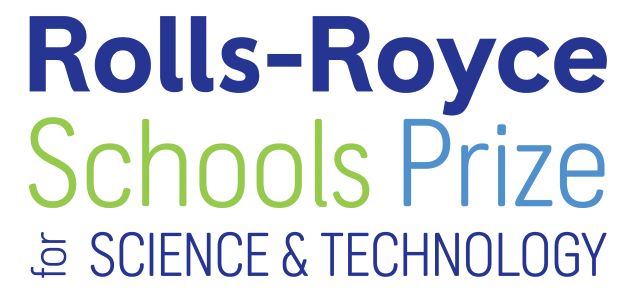 And you could join them as entries open for the now-renamed Rolls-Royce Schools Prize for Science & Technology, an annual awards programme that helps teachers increase science, mathematics, and technology engagement in their schools and colleges.
Primary and secondary schools and colleges are invited to submit applications with ideas for a sustainable science, mathematics or technology initiative, specific to your school to be delivered between September 2020 and June 2021. The idea can be new or already in practice, but it must be innovative!
For more information follow the link below:
https://www.stem.org.uk/news-and-views/opinions/rolls-royce-science-and-technology-prize-now-open