Apprenticeships We Deliver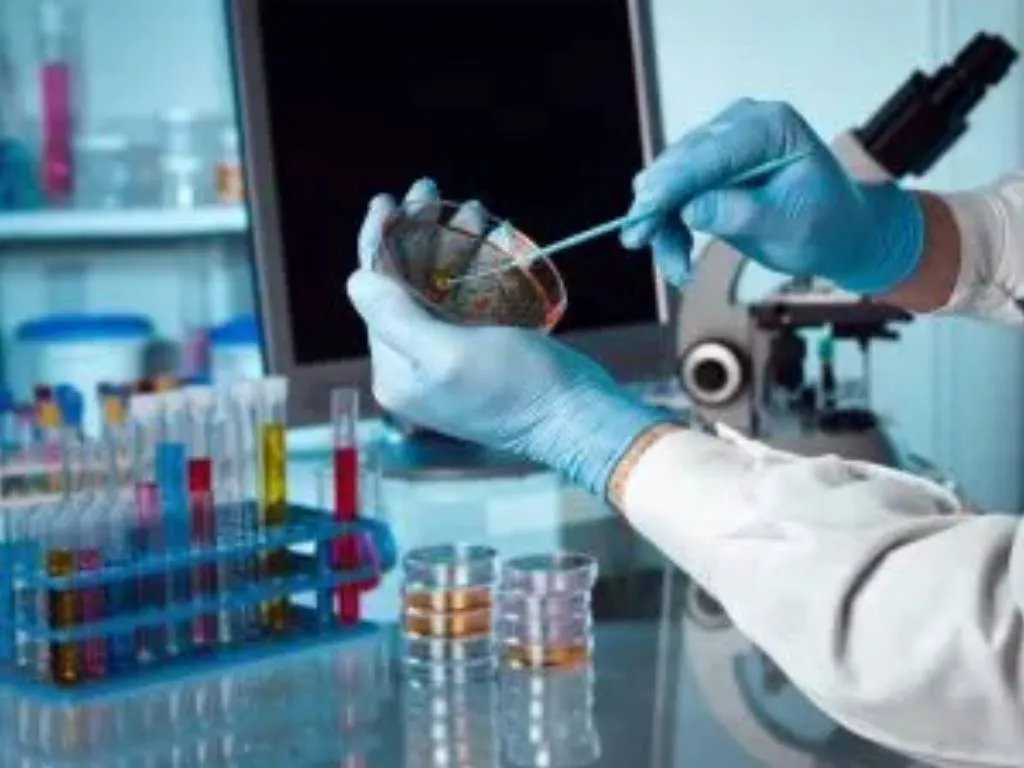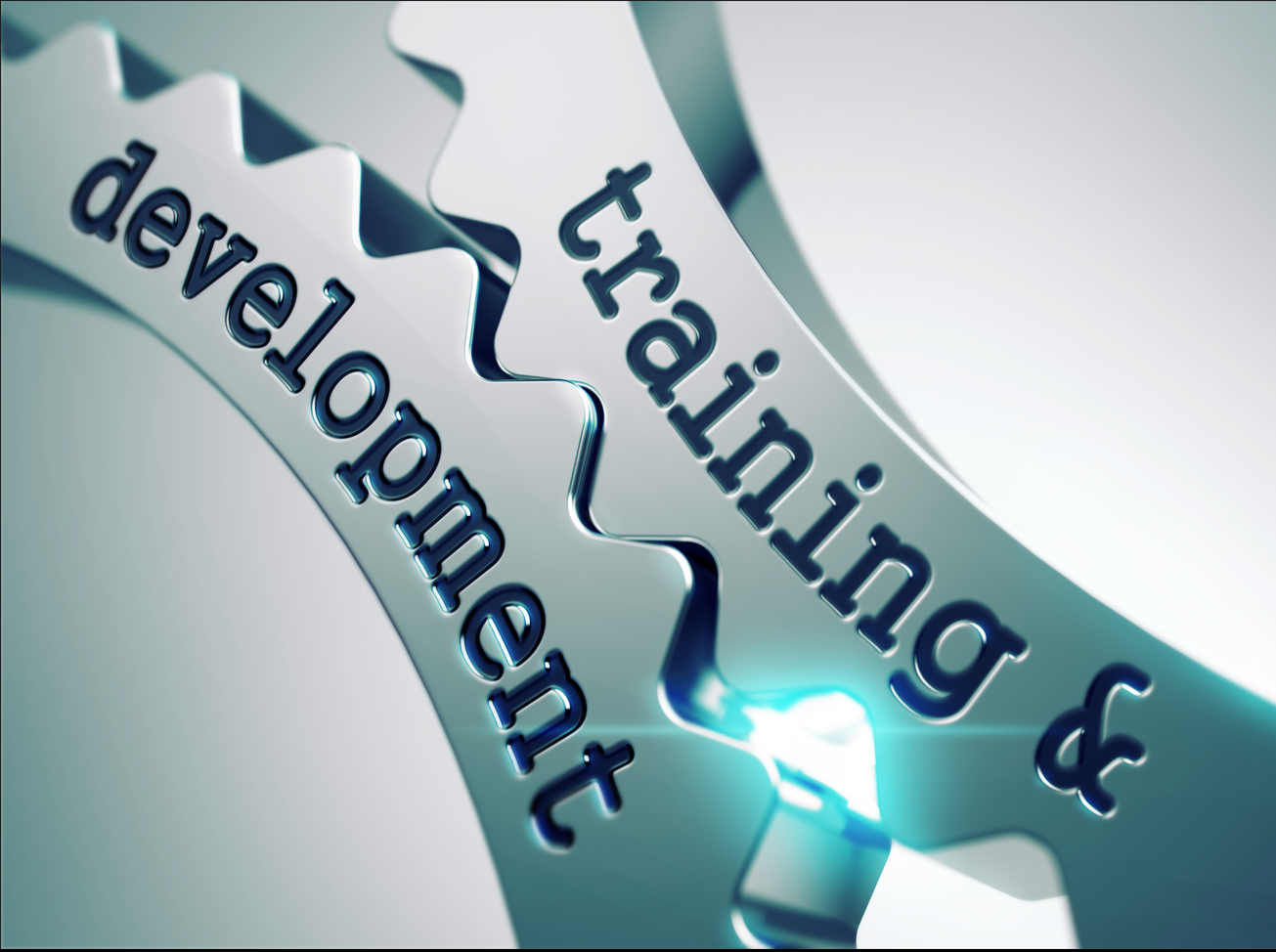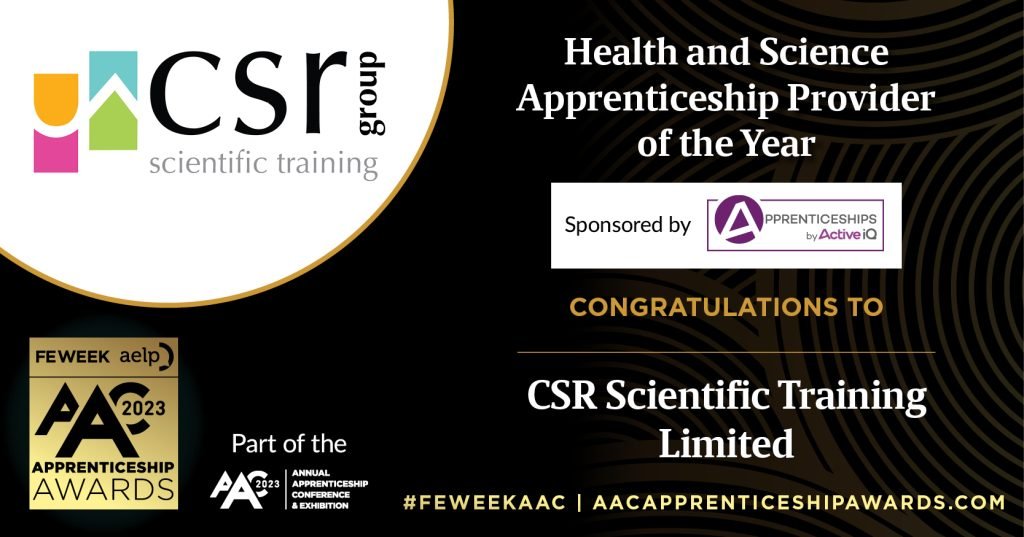 "NPL's science apprentice programme makes me very proud. It is helping to ensure a healthy and diverse pipeline of talent for our future."
-- The National Physical Laboratory's CEO, Peter Thompson
"We at The University of Oxford could not recommend CSR Scientific Training as a training provider more. If you are looking for scientific or laboratory apprenticeships then make sure you get in touch with the team at CSR."
-- Helen Johnson – Senior Appointments & Apprenticeship Manager, The University of Oxford
"Thank you for helping us build our future and for your continued support and dedication to apprenticeship training."
-- Carly Larkin, Apprentice Lead at East Kent Hospitals University
"CSR lecturers are a massive help. If I have any problems they try their hardest to find a solution."
-- Kane Murrell, Apprentice Nanofabrication Technician at Cranfield University.
"I get to experience what working life is like whilst getting support from both my Line Manager and the team at CSR to develop. With the qualifications I have gained this will help to increase my employability and allow me to apply for more advanced roles at my current, or other, companies in the future."
-- Cameron Hughes, Science Manufacturing Technician – Freeline